Ever wondered how you could improve your Turkish lifestyle? Its easy! Just follow this little recipe!
Get a big glass, a bottle of Raki, some ice and of course the most important ingredient: a real Arcelik Su Sebili!
Than just follow the shown steps:
1.) Ensure a great mis en place!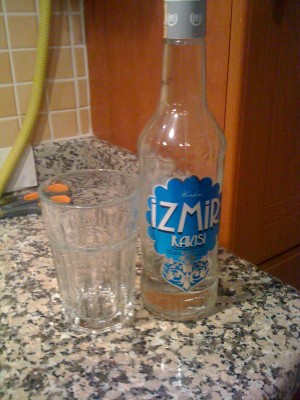 2.) Add fresh ice cubes (at best in fancy forms)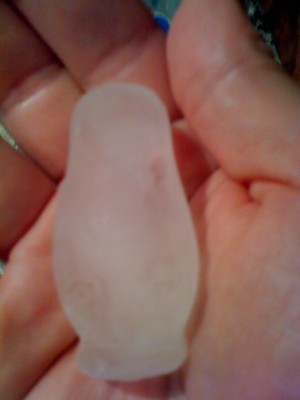 3.) Add Raki! But watch out! Too few makes you girlish. Too much to Turkish!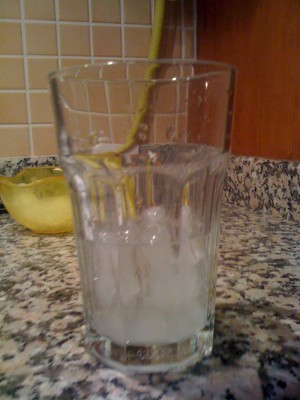 4.) Now the most critical step: Add cold water. 5° Celsius at best. Beginners may just start with water from a freezer.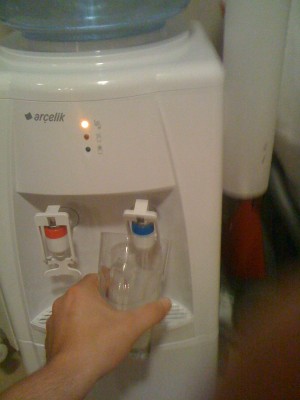 5.) It's done! Open the upper two buttons of your shirt, allow your breast hair to make a good impression. Even more important: Immediately after seeing the blank bottom of your glass, go back to step 1!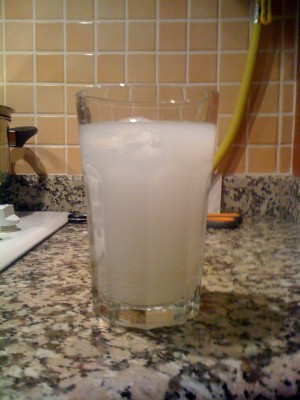 SERIFE! Enjoy your weekend the Turkish way, where ever you are!
Cheers, Raoul!
PS: Some of you might have seen a new friend of mine on some of the above shown pictures. Will soon introduce you all to him!