Raoul V. Kübler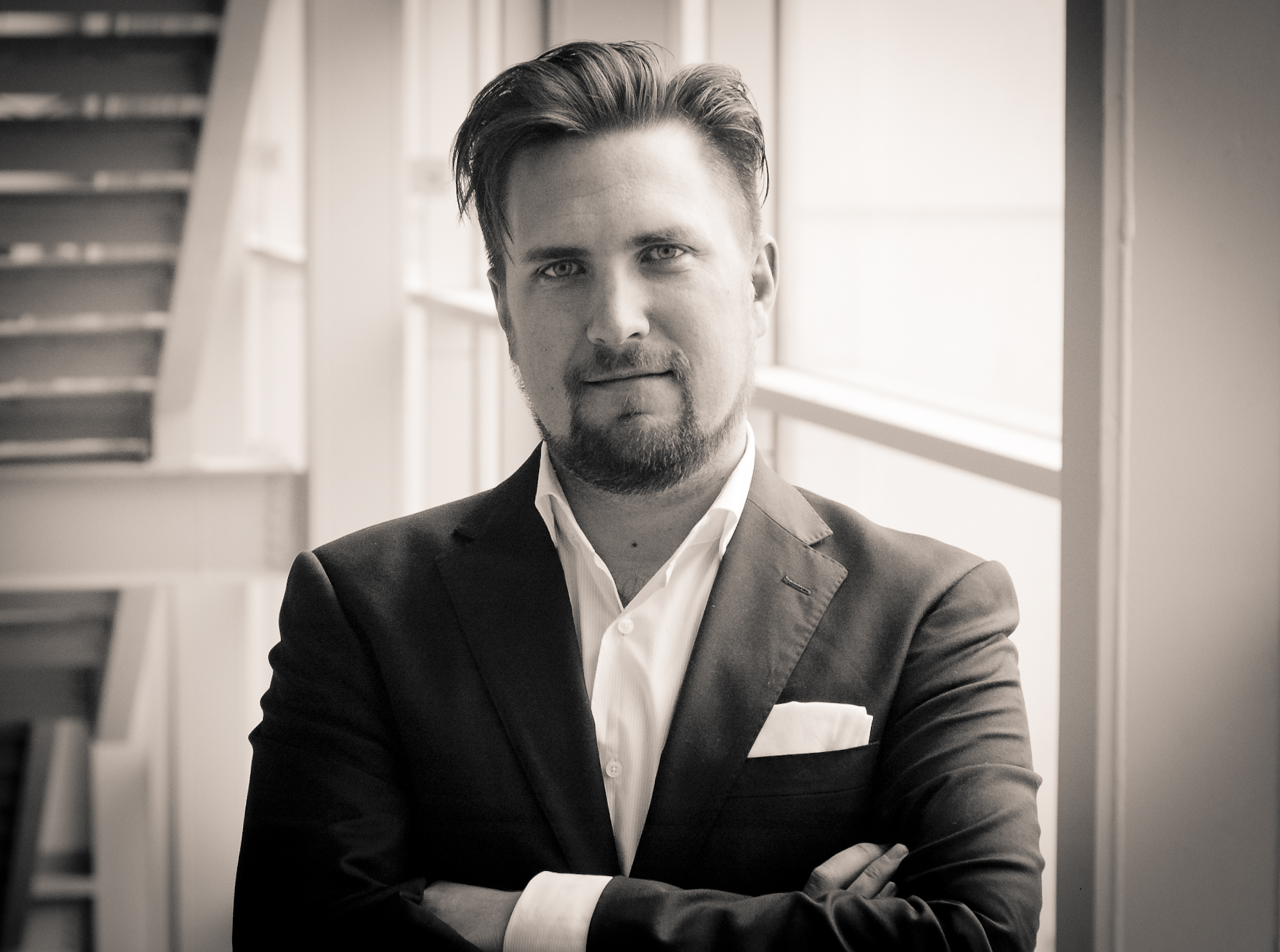 Recently accepted a job offer (Ruf) from the Westfälische Wilhelms-Universität Münster and is going to work from Summer 2018 as a Tenure Track Assistant Professor for Marketing at the famous Münster Marketing Center. From 2012 to 2018 Prof. Dr. Kübler worked as an Assistant Professor at Ozyegin University in Istanbul.
He is regularly visiting the Graduate School of Economics and Management at the University of Geneva (Switzerland), The Graduate Business School at the University of Amsterdam (Netherlands), and the University of  Tübingen (Germany).
He holds a PhD. Degree from the Christian Albrechts University in Kiel (supervised by Prof. Dr. Dr. h.c. Sönke Albers). He obtained his Master Degree (Diplom-Kaufmann) in Business Administration 2007 from the same university and a Bachelor Degree in Economics (Vordiplom) 2004 from the University of Hohenheim.
Raoul V. Kübler worked for several years in the advertising industry for leading German ad agencies and carried responsibilities for accounts such as Europcar, Maxim (Axel Springer), or TV Digital.
His work on product recalls in cooperation with his former supervisor Prof. Dr. Dr. h.c. Sönke Albers from the Kühne Logistics University was funded by the German Research Foundation (DFG Deutsche Forschungsgemeinschaft).
His main research interests lay in the field of big data analytics, machine learning, text mining, and content analysis. His work has mainly  focused on social media, marketing return on invest, mobile app marketing, corporate social responsibility, and crisis communication.
His research has been published multiple times in the leading academic marketing journals such as Journal of Marketing, Journal of Interactive Marketing, Journal of Research in Marketing, and Business Research BUR. He was awarded with several research grants from the Marketing Science Institute (MSI) and the German Research Foundation (DFG). He was nominated several times as a finalist for the European Marketing Academy's Best Paper Award.
Beside his research activities Raoul V. Kübler works on several external projects and consults globally leading brands such as e.g. TetraPak, PepsiCo, GfK, Yandex, Sisecam, Turkcell, Vestel  on branding, pricing, and social media specific issues.