Raoul V. Kübler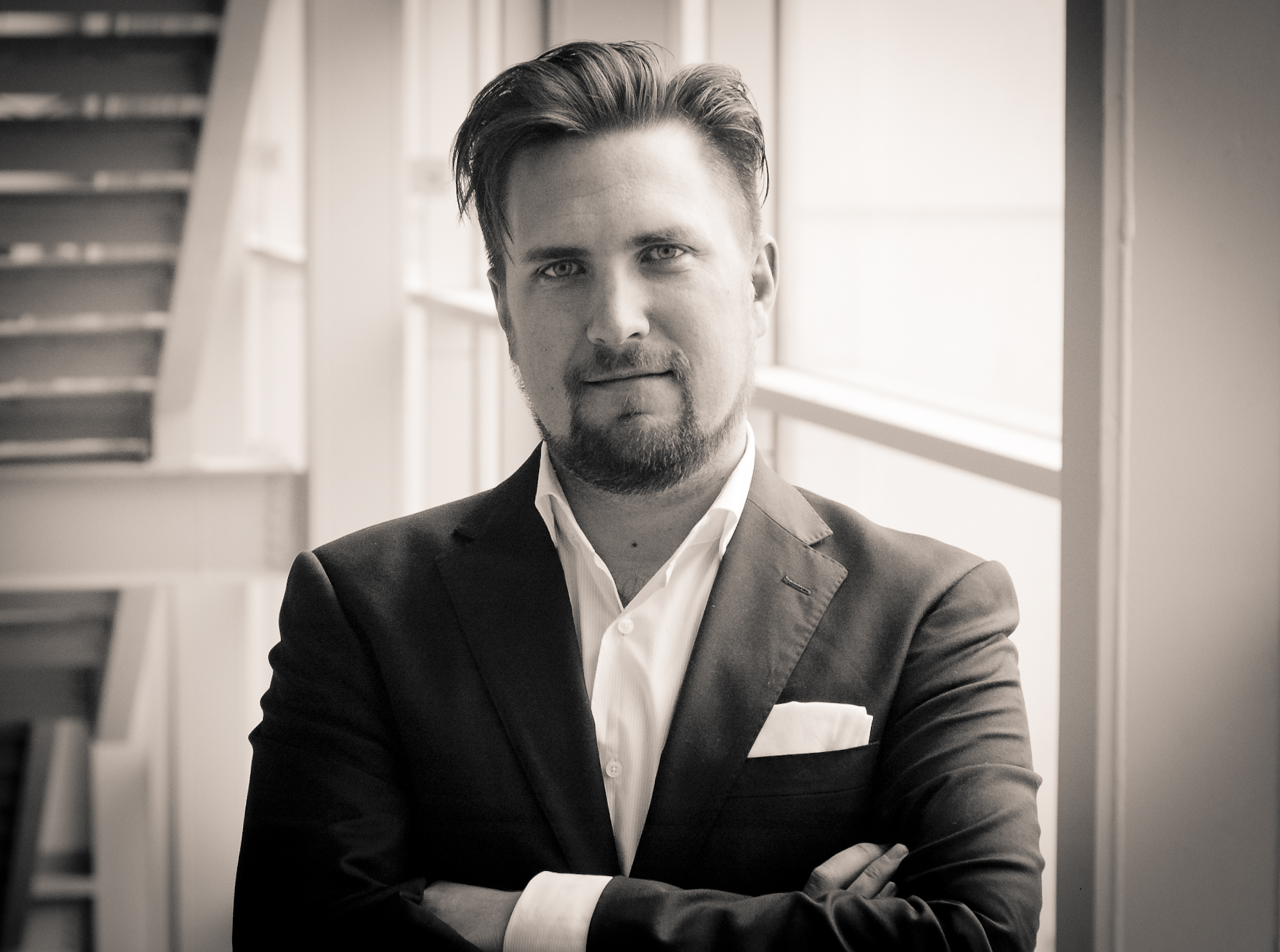 is an Assistant Professor for Marketing at the Ozyegin University at Istanbul.
He holds a PhD. Degree from the Christian Albrechts University in Kiel (supervised by Prof. Dr. Dr. h.c. Sönke Albers). He obtained his Master Degree (Diplom-Kaufmann) in Business Administration 2007 from the same university and a Bachelor Degree in Economics (Vordiplom) 2004 from the University of Hohenheim.
Raoul V. Kübler worked for several years in the advertising industry for leading German ad agencies and carried responsibilities for accounts such as Europcar, Maxim (Axel Springer), or TV Digital.
His work on product recalls in cooperation with his former supervisor Prof. Dr. Dr. h.c. Sönke Albers from the Kühne Logistics University is funded by the German Research Foundation (DFG Deutsche Forschungsgemeinschaft).
His main research interests lay in the field of mobile app marketing, corporate social responsibility, communcitaton and crisis communication research.
Beside his research activities Raoul V. Kübler works on several external projects and consults leading European marketers on branding, marketing and communication specific issues.